MSMWJ306
Operate a Vacuum Loading System
This course specifies the skills and knowledge required to autonomously operate a vacuum loading system to move products from an open space or vessel into a container. The materials moved may be solids (lump or particulate) and/or liquids. The materials may also be hazardous (chemical, flammable/explosive, and carbonaceous particulates).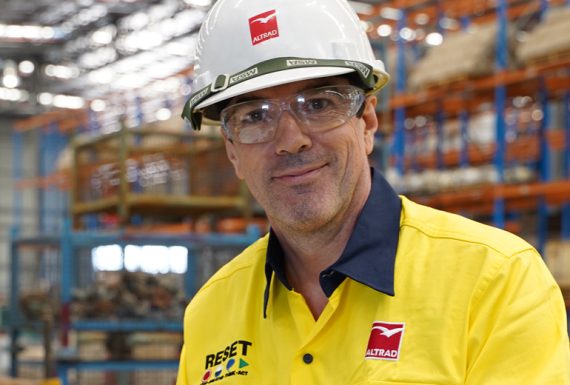 VERIFICATION OF COMPETENCY ASSESSMENTS (VOC) ARE AVAILABLE FOR THIS COURSE
Contact us for further information.
LANGUAGE, LITERACY AND NUMERACY (LLN)
Adjustments to training can be made for candidates with LLN issues so that they are not disadvantaged in completing this course. Please inform our office at the time of booking your course if you experience any language, literacy or numeracy issues.