MSMWHS217
Gas Test Atmosphere
This course is designed for workers who may need to undertake monitoring of potentially hazardous atmospheres in the workplace. These areas that may need to be atmospherically tested may include:
Confined spaces
Hazardous material storage areas
Restricted spaces
Areas which contain dangerous goods.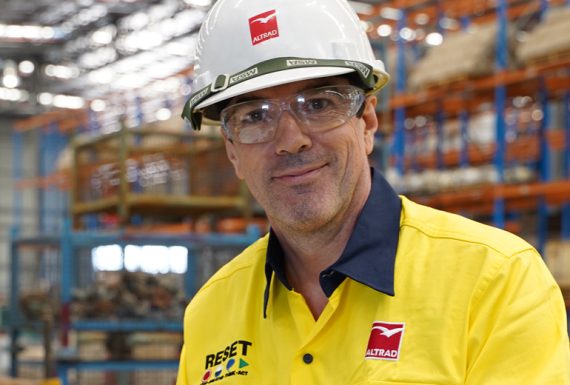 VERIFICATION OF COMPETENCY ASSESSMENTS (VOC) ARE AVAILABLE FOR THIS COURSE
Contact us for further information.
LANGUAGE, LITERACY AND NUMERACY (LLN)
Adjustments to training can be made for candidates with LLN issues so that they are not disadvantaged in completing this course. Please inform our office at the time of booking your course if you experience any language, literacy or numeracy issues.