Altrad is an international leader in providing innovative, safe and reliable industrial services for our customers in the construction and maintenance space.
Altrad operates AltradSkills – a Registered Training Organisation (RTO), specialising in the development and delivery of nationally recognised accredited and customised training programs throughout Australia.
Our RTO has been registered under the Australian Skills Quality Authority as a quality endorsed training organisation since 1997.
AltradSkills is a part of the Altrad Academy – A brand of excellence for training and education.
Click here to find out more about Altrad Academy.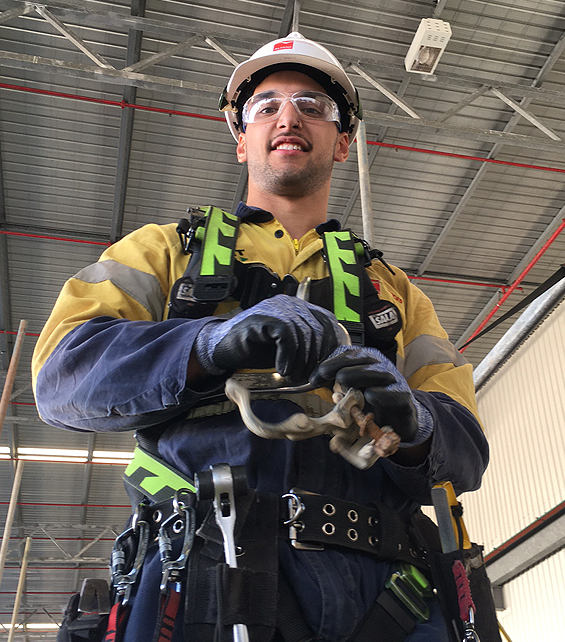 Whether you are an individual looking to get industry certifications in the mining and resources sector, or a job seeker looking to skill up and join our team at Altrad, we are here to help.
We pride ourselves on our holistic and hands-on approach to training, providing our trainees with the skills and knowledge required to be competent, and job-ready.
Job-seekers
Employees
Contractors
We serve industries that perceive a high risk to the safety of their people, their assets and the environment – with over 25 years of providing training and development to the Australian workforce, our commitment to safety and excellence is second to none.
With a goal in providing high quality training and assessment services for candidates seeking to be job-ready and competent in performing their roles safely and productively, we are excited to help you get Skilled Up today!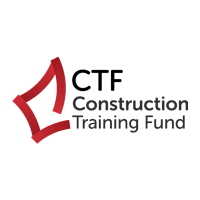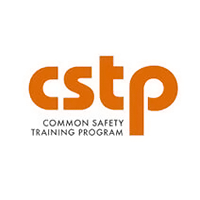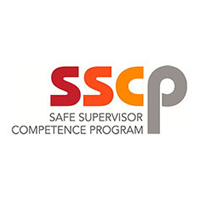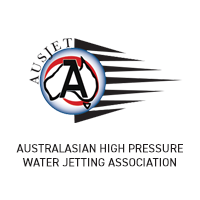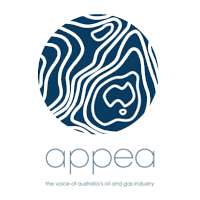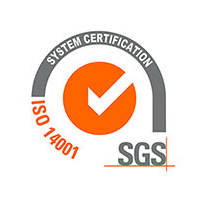 About Us