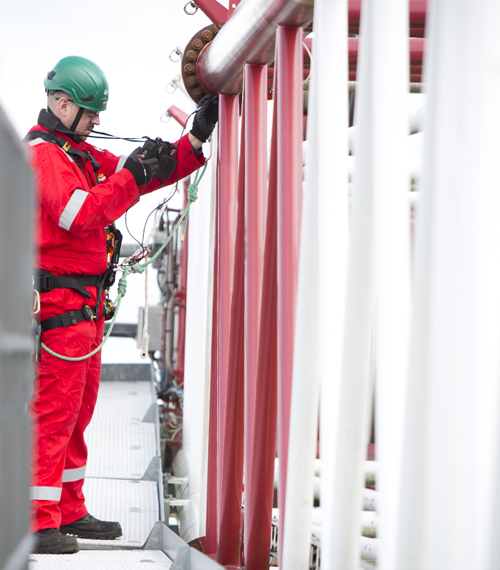 Sparrows Group is now part of the Altrad Group
Altrad acquired Sparrows Group in July of 2022. Enhancing Altrad's service portfolio and further diversifying its presence across multiple sectors – Sparrows Group also offers its own expert developed training, OPITO, BFPA, and IRATA approved courses, and is the only company in the world to offer onshore coaching in a real offshore pedestal crane and a crane simulator.
Offshore Crane Operator Standard Training
Lifting Operations Training
BFPA accredited hydraulics training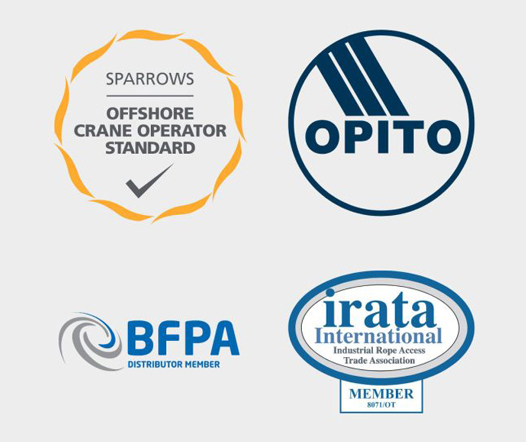 Delivered by Sparrows Group's team of experts, their programmes enable and ensure students reach exacting and industry-leading standards.
Training programmes are accredited to ISO:9001, OPITO and BFPA in the UK and API RP2D in the US.
As well as offering a number of standard courses, unlike many other training providers, Sparrows Group also offer bespoke training solutions that meet our clients exact objectives. We can deliver our training at your location, both offshore and onshore.
Training by Sparrows Group