RIIWHS202E
Enter & Work in Confined Spaces
Course Code
RIIWHS202E
This course is aimed at providing knowledge and skills required to conduct a risk assessment of the working environment combined with practical experience, and knowledge on how to safely enter confined spaces to conduct work-related activities under an issued permit.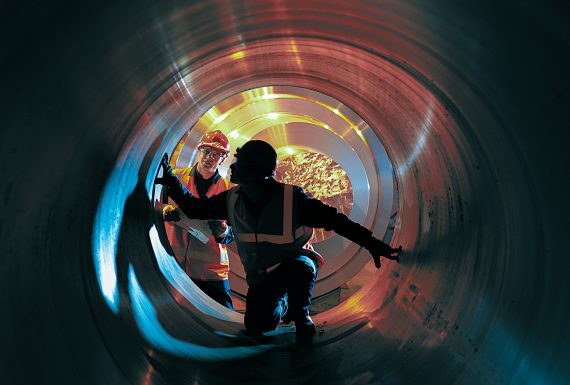 VERIFICATION OF COMPETENCY ASSESSMENTS (VOC) ARE AVAILABLE FOR THIS COURSE
Contact us for further information.
LANGUAGE, LITERACY AND NUMERACY (LLN)
Adjustments to training can be made for candidates with LLN issues so that they are not disadvantaged in completing this course. Please inform our office at the time of booking your course if you experience any language, literacy or numeracy issues.